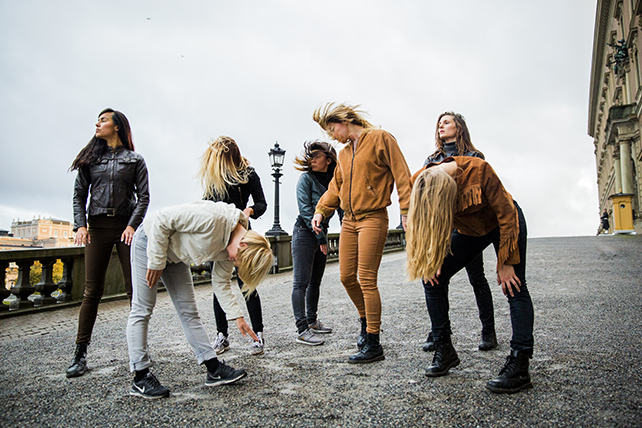 Performance: City Horses
Family
Other
Temporary Exhibition
Fri entré
They are constantly seen; the monuments of kings and heroes on horseback and on plinths. Silently staring out over the world. But where are the women? This is the starting point for choreographer Anna Källström and artist Helena Byström's work with CityHorses. Here, dance meets the public sculptures. It becomes an urban choreography in constant movement – about power, existence and the female body in public space. A tribute, and at the same time a kind of monument, to the strength and courage of the horse girls.
Dancers: Nefeli Asteriou, Hedvig Edvall Bons, Elinor Tollerz Bratteby, Giorgia Calliari, Katarina Eriksson, Tanit Graffelman, Dana Hamburgo Hernandez, Annika Hyvärinen, Aurora Itland, Torill Kolsrud, Oda Olivia Øverbø Lindegård, Amalie Bergstein Nielsen, Ellen Nylander, Quadira Oechsle-Aland and Sanna Söderholm.
Welcome to a performance with City Horses arranged by the Pufendorf Institute and Skissernas Museum in collaboration with Lunds konsthall.
Start at Skissernsa Museum at 16 and then City Horses pass, among other places, Lundagård, Clementstorget, Stadsparken, Stortorget, Domkyrkoplatsen, Mårtenstorget, and then return to Skissernas Museum's sculpture park at 18.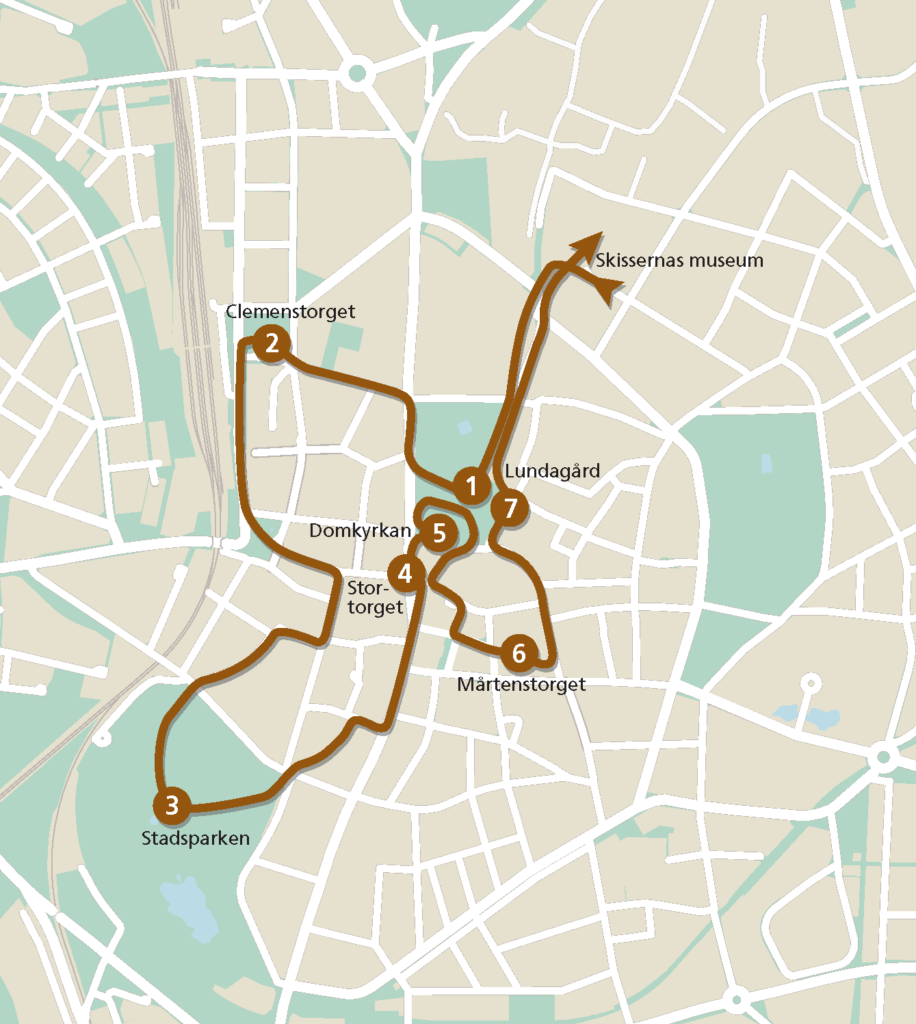 The performance that City Horses is doing in Lund is also the wrap-up of the conference Caring and Daring – Public art building common ground? The conference is organized by the interdisciplinary research group "Public Art and the New Commons" at Lund University which works with public art and our contemporary commons. The way in which City Horses takes up public space in their performance highlights the theme of the conference.