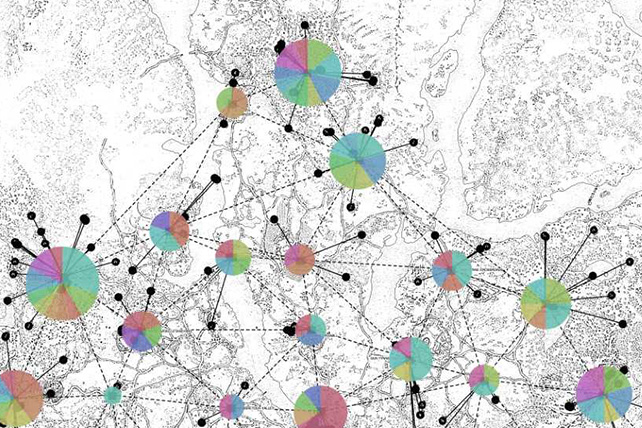 Architecture in virtual worlds – Juana Maria Garcia
Entréavgift till museet
Admission fee to the museum
Free admission for students, young people under 25 as well as employees at Lund University.
T
his
event
is in English.
The virtual architecture
is in many ways limitless. With infinite potential and 
increasingly 
few technical limitations, virtual worlds in 
video 
games can 
almost 
be experienced as reality. Juana Maria Garcia is 
currently working on her
 PhD and together we 
will explore
the architecture of the gaming world! During this event, Garcia will present 
her
work in virtual architecture, then she leads a panel discussion with game developers from Massive and Sharkmob in Malmö. T
his
event
is made in collaboration with Malmö University
.
Juana María García Ladrón de Guevara is an architect with a degree from Polytechnic University of Alicante, specializing in computer graphics for architecture from Polytechnic University of Madrid, focusing on architectural 3D design and visualization. As a PhD researcher in architectural communication at Polytechnic University of Madrid (UPM), she is interested in the digitalization and graphic representation of architecture, and how it relates to technology and video games. Her thesis involves comparing virtual and physical worlds using a methodology that extracts video game design guidelines based on quantifiable architectural, urban, and social parameters.