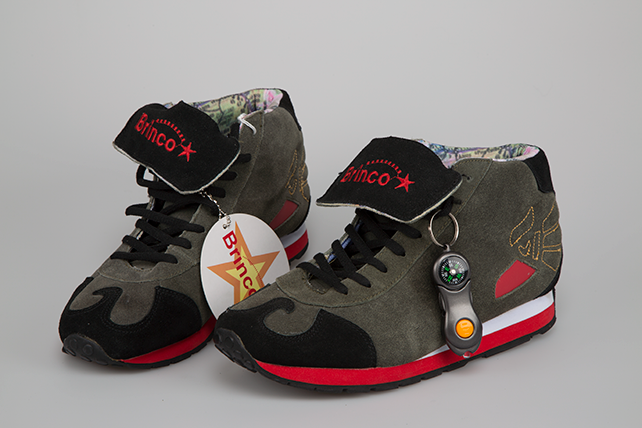 Guided tour of the Mexican collection (eng)
Entréavgift till museet
Free admission for students, young people under 25 as well as employees at Lund University.
Celebrate Mexico's Independence Day by joining a guided tour of the museum's Mexican collection.
In the 1960s, Skissernas Museum began collecting sketches for Mexican art in order to better tell the history of mural painting during the 20th century. Today, the museum has one of Europe's foremost collections of sketches by Mexican monumental painters such as Diego Rivera and David Alfaro Siqueiros.
In English!
More tours in the Mexican collection this weekend:
Saturday 15:00 (in Swedish) and at Kulturnatten 17:30 (in Swedish)
Read more about the Mexican collection.